Following Dr. Guzzo's appointment as Full Professor on September 1st, 2016, the University of Milan has become the new coordinating host institution of the ERC project.
PI, post-docs and PhD students will be based at the Physics Department in Via Celoria 16 from the beginning of November, where they will have the opportunity to discuss the comparison of clustering results to CMB measurements and the production of new results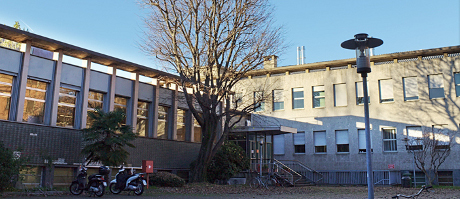 from their combination with the Planck group led by Prof. Marco Bersanelli. This collaboration was foreseen since the very first draft of Darklight: the transfer hence represents the optimal move to manage and develop the final part of the project, in order to achieve its scientific objectives.
The Astronomical Observatory of Brera (INAF) will be kept as partner of Darklight, thus guaranteeing a seamless transition.